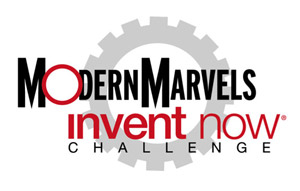 Rod Herdman, Founder & President: Mr. Herdman has been in the lock business for over thirty seven years and is the inventor of the GUNPUCK™. Mr. Herdman has a patent portfolio that includes nine United States Patents and several patents pending. His innovative "rapid-change" lock inventions can be found under the brand SmartLOC™.
In addition, Mr. Herdman has won a number of national inventor awards including becoming a semi-finalist in the 2007 Invent Now Challenge presented by the History Channel's Modern Marvel TV program.
Mr. Herdman is proud to say, that all GUNPUCK™ parts are made in the United States and are assembled in West Chester, Ohio. The company is in the process of developing a complete line of GUNPUCKS for virtually any application. You can purchase GUNPUCK™ products direct or through their developing network of authorized dealers.
Bill Herdman, Sales and Marketing: Bill Herdman is the father of Rod Herdman and is a member of the sales/marketing team. Mr. Herdman is a WWII veteran and a Marine. Mr. Herdman served in the south pacific until VJ Day. At 89 years young, Mr. Herdman brings a vast wealth of sales knowledge and experiences to the team. We are very excited that Mr. Herdman decided to come out of retirement.
Message from the Inventor
With gun ownership comes gun responsibility. We need to keep our loaded guns locked up and safe from children and distraught teenagers. We need to secure our loaded guns in a way that intruders can't easily use them against us or steal them for use in a violent street crime.
The idea for GUNPUCK™ was born out of my desire to lock up my guns in a way that would give me instant access and yet be very secure. Now, with a GUNPUCK™ on my guns, I am ready to defend my family, yet my guns are locked up and safe for my family. If someone breaks into our home, they will not be able to use my guns against us.
The motivation to sell GUNPUCKs to other gun owners came from reading the horrific news stories about children and teenagers being injured or killed by loaded guns. We can stop these senseless tragedies through innovation and education.
In addition, I wanted to extend GUNPUCK™ security and readiness to a car, truck, RV, camper or motorcycle.
Keep'em safe, Keep'em ready™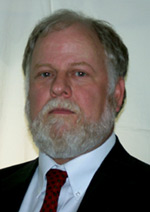 Rod Herdman
Founder & CEO